News
Knowing your concern, our customers are entitled to upgrade their diamond which purchased from us within 180days from the date of invoice. You are entitled to return your certified diamonds which is purchased from us. We would count it as 80% of the original value as credit to settle your new upgrade diamond payment form jus. However, such upgrade of diamond must be more than double in value of returned item.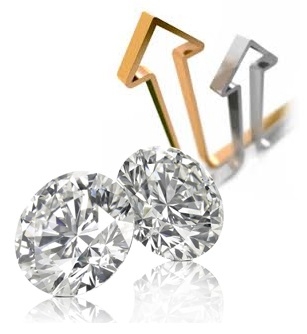 Remark:
The returning diamond must be in good condition with original laboratory grading certificate.
We will not accept any returning product has damages.
DiamondC.com.hk reserves the right of final decision in case if any dispute arise.
DiamondC.com.hk