News
Please be noticed that our shop will be closed at 5:30pm on 24/12 & 31/12 respectively for the coming Christmas & New Year Holiday.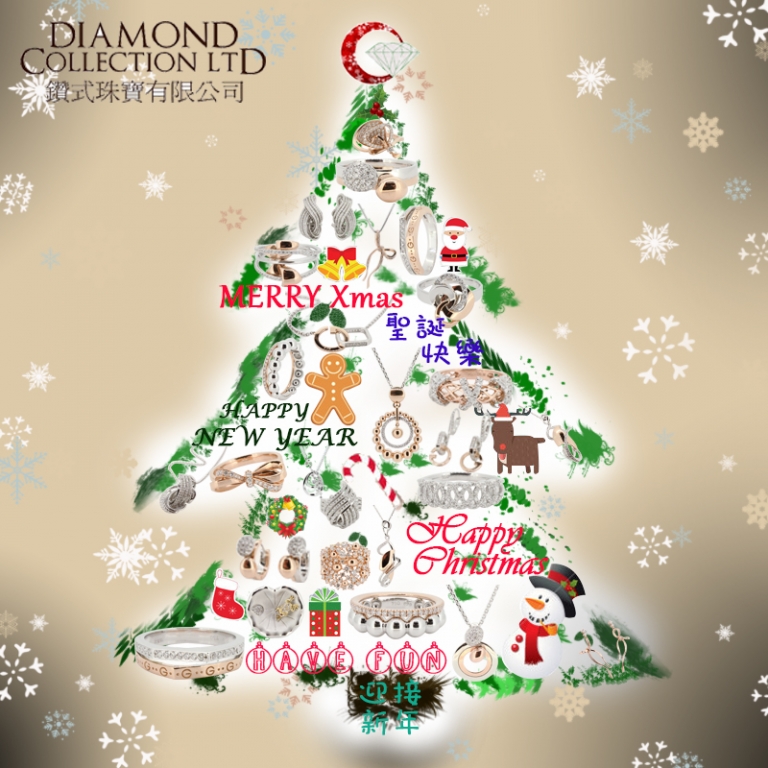 For any enquiry, please feel free to contact us at 2723 5025.
Thank you for your attention and sorry for any inconvenience caused.
Merry Christmas & Happy New Year !
With Best Regards.
DiamondC.com.hk